LusNIC brings together the entities responsible for the management, registration and maintenance of the top-level domains (ccTLD's, country code Top Level Domains) in Portuguese-speaking countries. These entities, also called registries, represent: .pt, from Portugal, .br, from Brazil, .cv, from Cape Verde, .gw, from Guinea-Bissau, .st. of São Tomé and Príncipe, the .ao of Angola and, since September 2023, the .mz of Mozambique.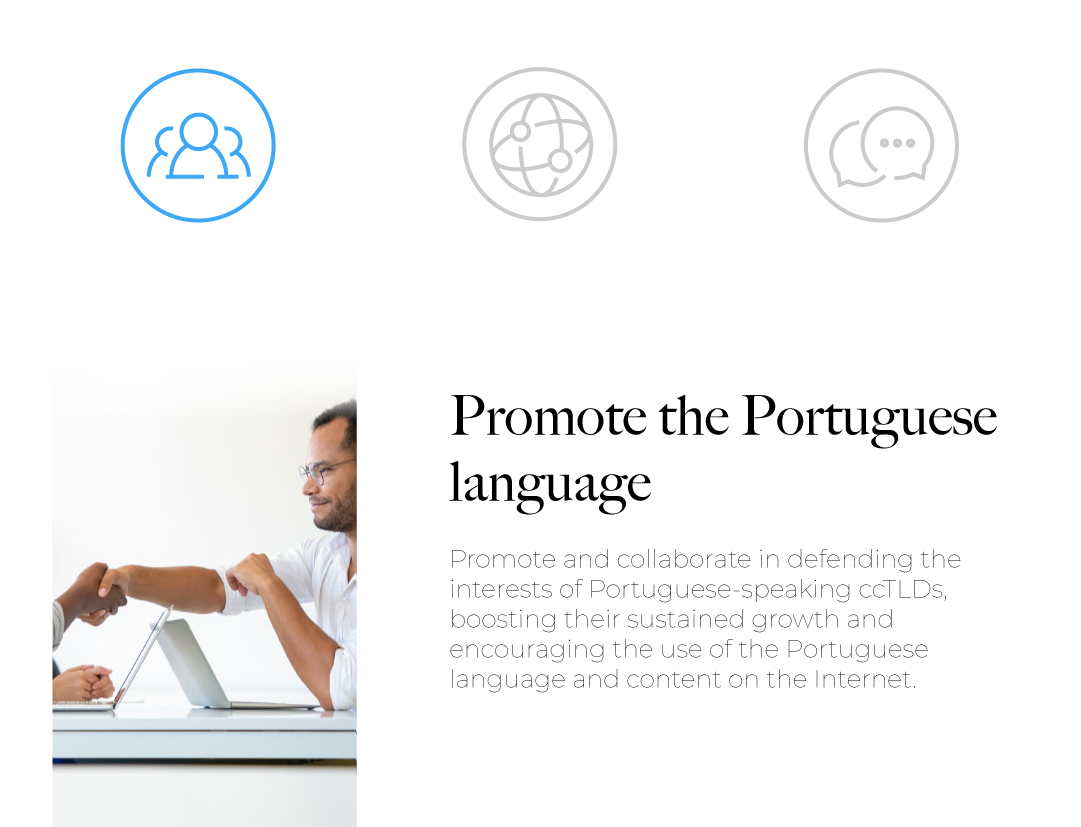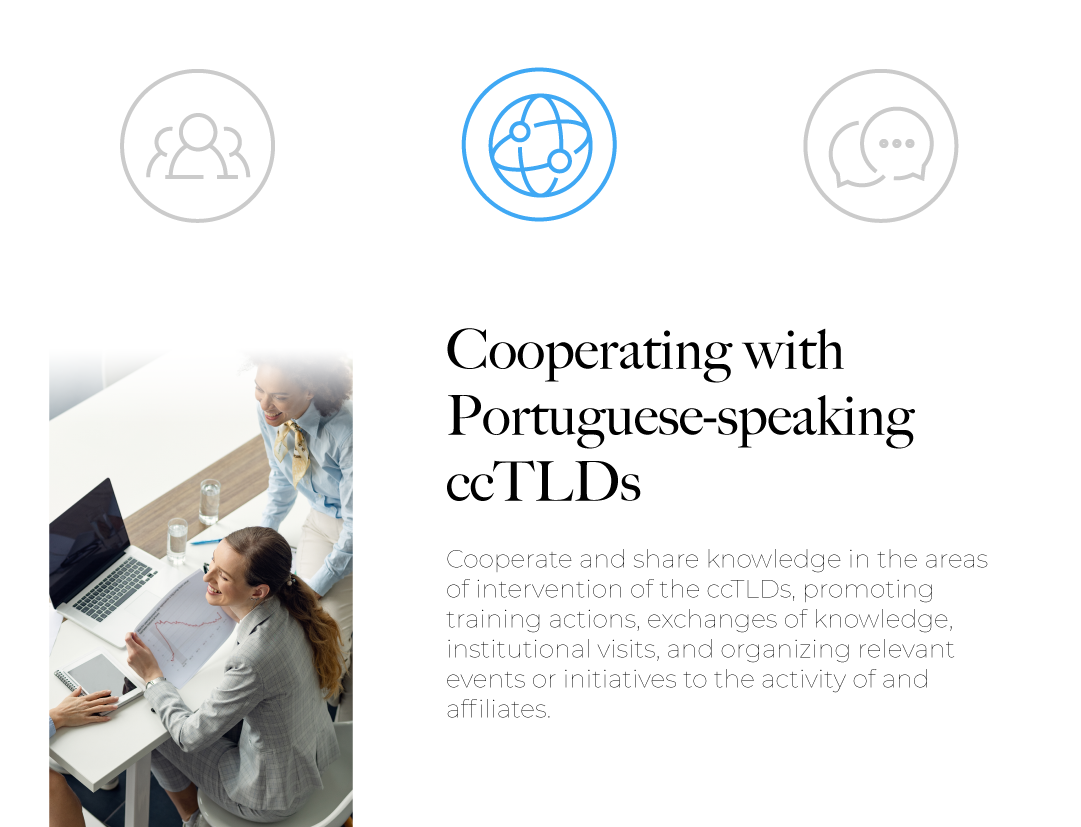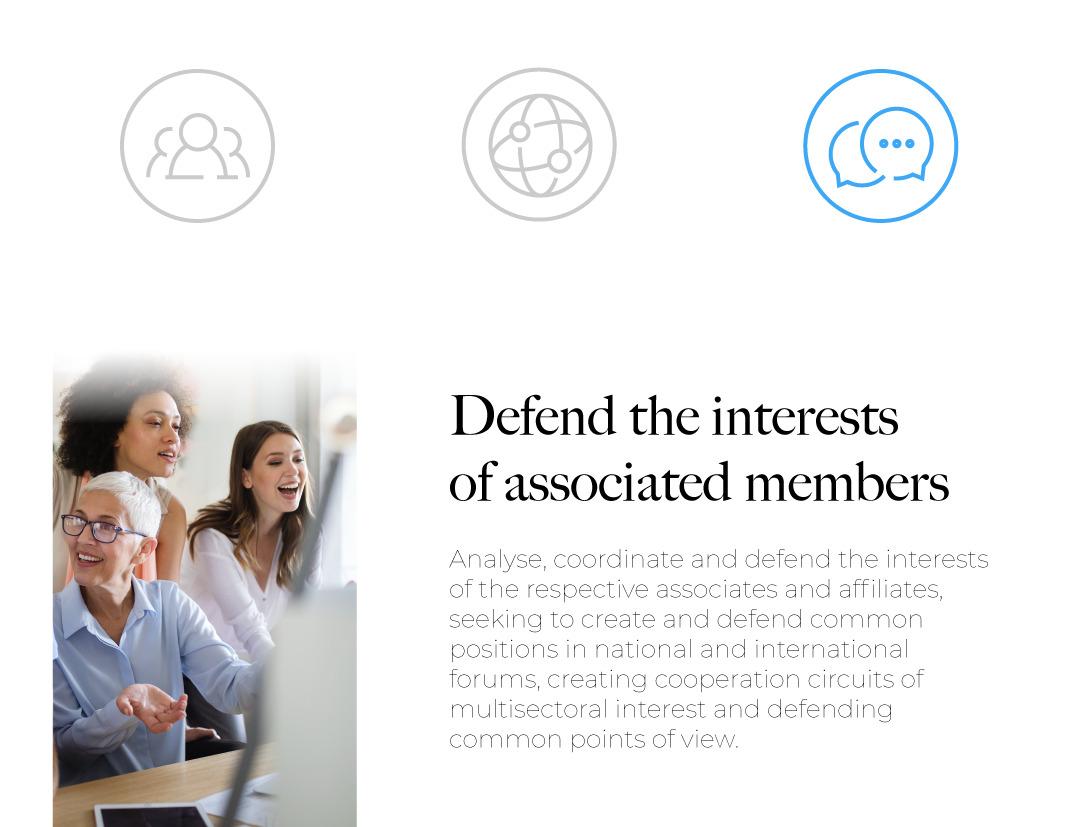 1º Lusophone Forum of Governance from Internet
On the 18th and 19h of September, the 1st Internet Governance Forum of the Lusophone Community will take place at the Museum of the Portuguese Language in São Paulo - Brazil.
Read the document approved by the participants of the 1st Lusophone Internet Governance Forum with the principles for continuing the annual initiative of these meetings. The next Forum, in 2024, will be held in Cape Verde.